Services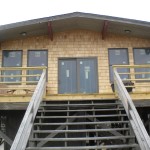 Tim Waterfield continues to be the Premier Builder on The Outer Banks by using high-quality products and a professional, talented crew. Tim Waterfield Builders produce durable, long lasting results for any size project you may have. With free estimates for all projects, Tim offers reasonable quotes and a realistic and honest timeline for completion of the project. He and his crew will work closely with you throughout the project to ensure that the desired results will be met. There isn't a project that is too big or too small for Tim Waterfield Builders!
Outer Banks Construction
New custom home construction
Interior and Exterior Remodeling and Repairs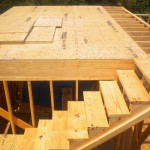 Framing
Siding
Window and Door Repairs or Replacements
Decks and Handrails
Roofing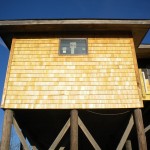 Roof Repairs
…and more!
Tim Waterfield Builders is the solution to ALL of your home maintenance needs.
Check out the new drill Tim has to put down decks.  This drill countersinks the screws for a safer and more secure deck.